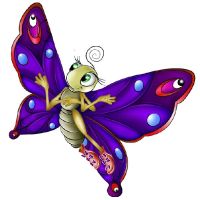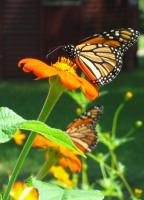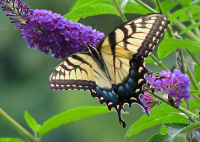 Lois Adams
1st Vice-President
Email: 
lois.adams@gmail.com
Please be our guest anytime.

Everyone is welcome to join us for a meeting. Come and see for yourself how much fun being part of the Taylor Garden Club can be. Meetings start at 7pm the third Thursday of each month. Except July & August. Located at the Ford Senior Center. Map below.